Upcoming Shows
Visit us at the Canadian Western Agribition in Regina, SK this upcoming November 20-26!
MANE-LY Long Hair
Longer, Silkier, Smoother, Stronger Hair! In minutes, these products gently remove tangles, knots, burrs and mats. Mane-ly Long Hair keeps hair tangle and dreadlock free!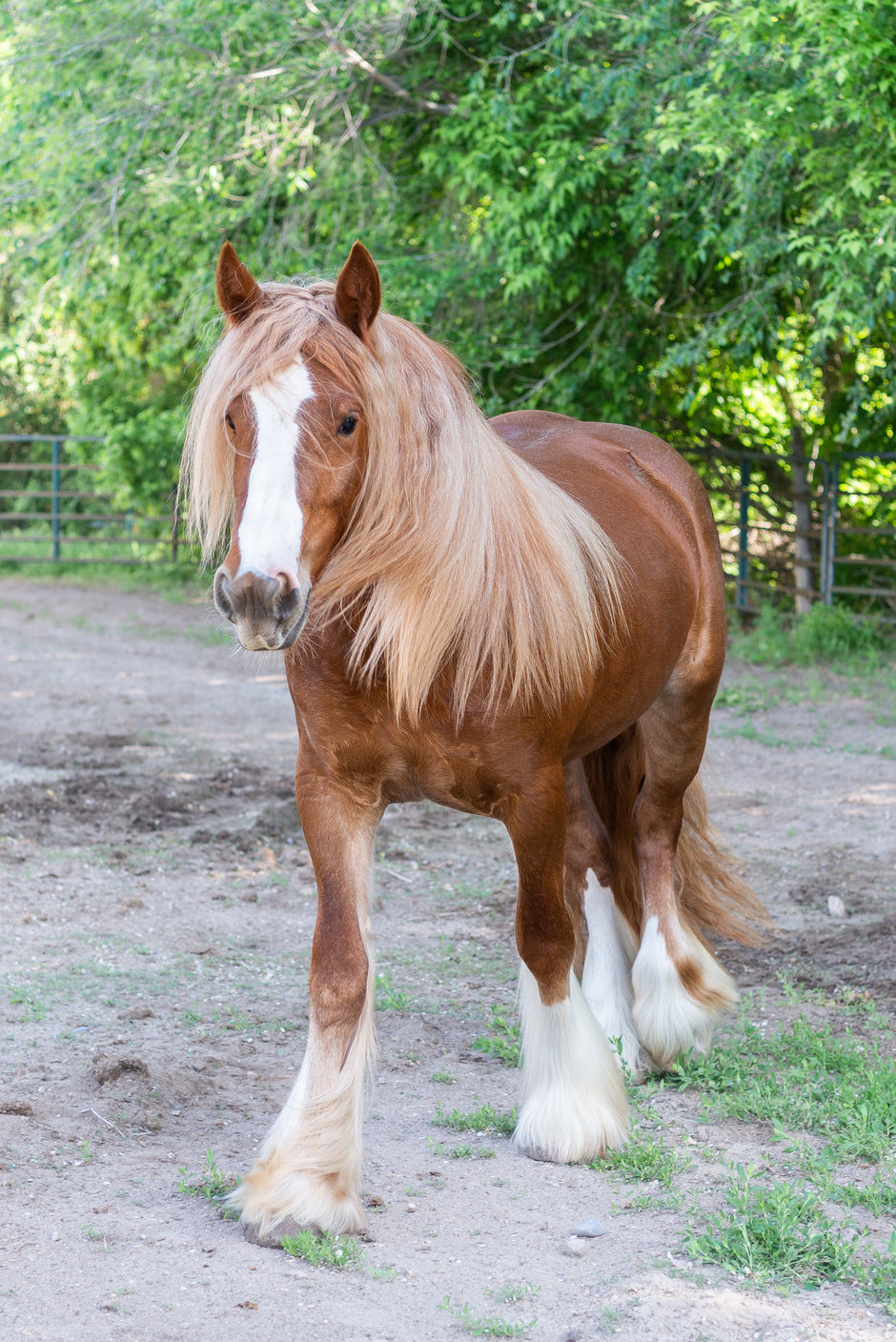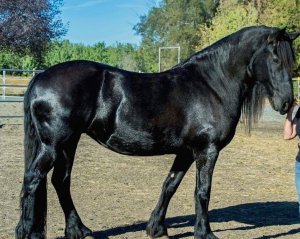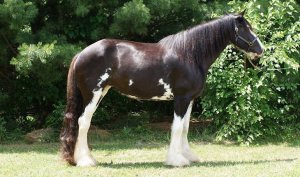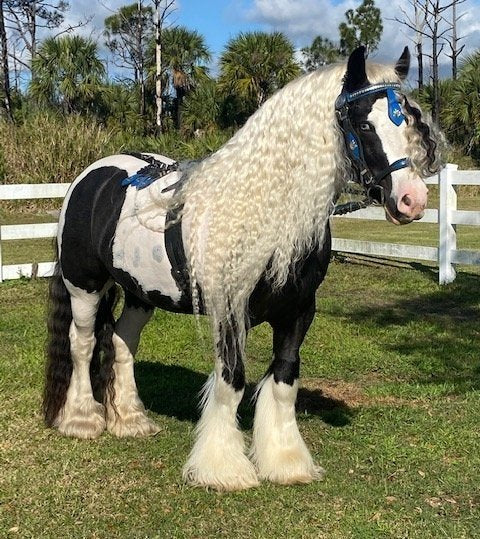 GET FULL RESULTS WITH THESE SETS
$191.33 CAD

Save $-191.33 CAD (%)

Unit price

BASIC 3 SET - REFILLS, 32 OZ.

in your cart

From

$159.50 CAD

Save $-159.50 CAD (%)

Unit price

BASIC STARTER KIT

in your cart

$74.50 CAD

Save $-74.50 CAD (%)

Unit price

BASIC 3 INTRO SET

in your cart

From

$228.16 CAD

Save $-228.16 CAD (%)

Unit price

SUPREME STARTER KIT

in your cart
Our Story
Our Mane-ly Long Hair adventure first begins with the story of Willow Welsh Corgis & Gypsy Cobs.  It is one that spans over 30 years and began with the love of horses and the purchase of our first two Welsh Corgis, Max and Dixie. Also, growing up around horses Sandy always had her eye on the beautifully majestic Gypsy Cobs, which we have recently added to the family in 2022.
With the perfect duo of animals now on the farm, the continual haircare regiment quickly became a struggle to maintain beautiful long mane, tails, and fluffy Corgi Bums.
Read More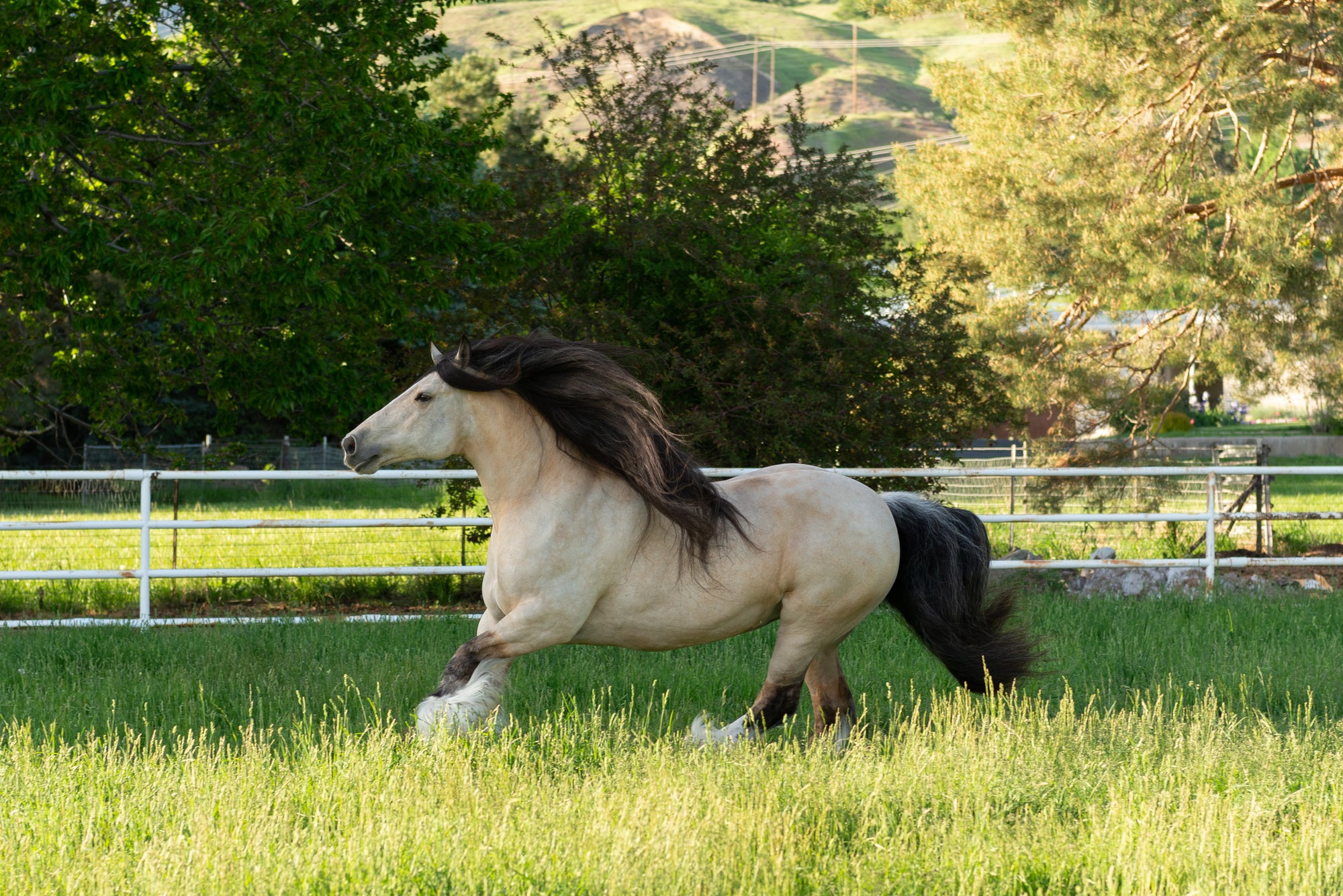 Having a few Gypsy Horses that have Loads of HAIR, Mane-ly Long Hair is our only go-to for keeping it in THE BEST condition ever. It helps manage all that hair, keeping it tangle free, silky, smooth, LONG and beautiful in the show ring.
We could not do what we do without Manely Long Hair. We get a lot of horses in for training and they leave with great training and now with the BEST HAIR and they become Mane-ly customers too. Our horses are always in show ready condition even when in training. We get more time to train because they require less time grooming. Thank you Mane-ly for making it easier.
We groom and maintain our Bearded Collie with the Manely Long Hair Range. It keeps his hair fluffy, detangled and in show condition! Great for Dogs. I recommend it hands down!
As a Breeder for Fell Ponies, we manage tons of hair!  Serious Hair Gene. Our horses are out in Pasture,  we rarely get tangles, because we maintain with Manely Polisher, if we do they are out in seconds!! Apply to dry hair, it's so easy! Thank you Manely!
Shop the look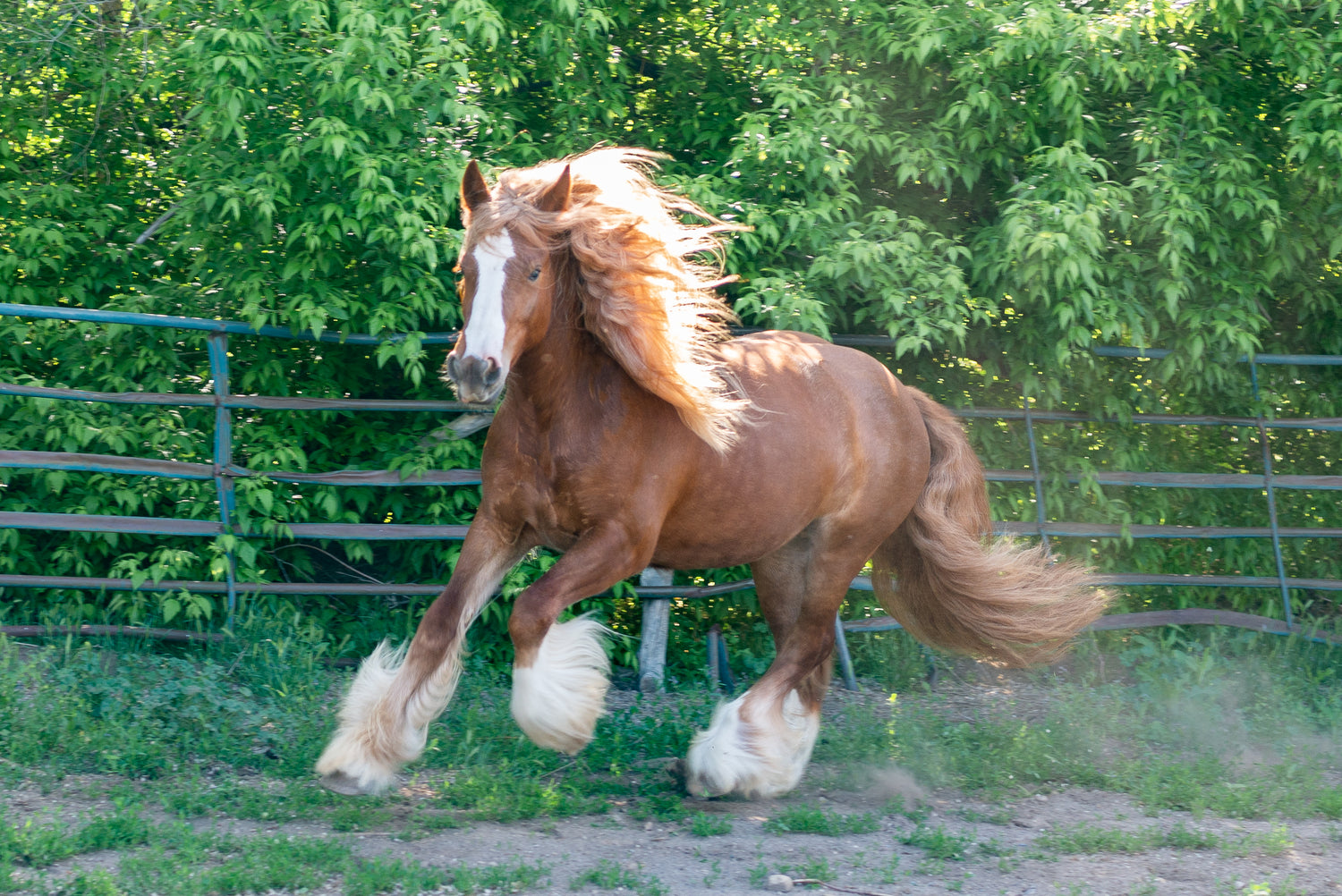 No toxic dyes or inks

No sulfates

No BPAs

Paraben free
Need Help?
Contact us with any questions!
Email sandy@manelylonghair.ca
Phone 403-873-0333
I'm new to the products, what should I buy first?

We recommend a Starter grooming kit. Supreme has everything one would need for the entire horse, manes, tails, forelocks, feathers, and full body care.

If you are not ready for the full system, then start with the Polisher/Detangler and Hydrate 24, and a Detangler brush. Then add the restore shampoo and the body brushes. Remember as a system show ready results, easier maintenance and healthier hair care .
What's the shelf life?

Our products have a shelf life of 18 months from date of purchase
Returns Policy

If a product is damaged please send a pic of box and product within 48 hours from receiving to sharon@thetrophyline.com. Returns are paid by customer unless it's a damaged product.

Please note shipping fees are not refundable (if paid by us, they  will be deducted from the return payment). the returned item (s) must be unused.